Ing. Petr Mačat, Ph.D.
---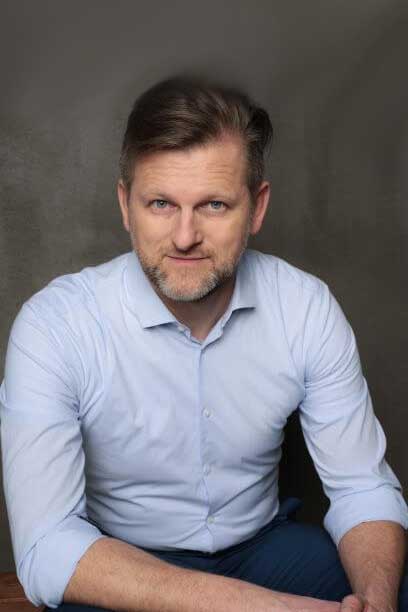 ---
He has held management positions in various IT areas in the banking sector for a number of years. He has many years of experience in SW development, managing supplier relationships both at the level of external suppliers and at the level of creating/reporting SLA parameters in the context of relationships with internal clients.
In his professional career, he has primarily focused on areas such as service catalogue creation, service definition and implementation, governance of external suppliers, software development, application of development methodologies and access. He also worked for several years as a project manager, consultant in various IT areas and process specialist with a focus on ITIL and CobiT.
He graduated from the Faculty of Civil Engineering of the University of Technology in Prague, majoring in System Management in Civil Engineering and Investment Construction. During his postgraduate studies at the same faculty he focused on the study and application of system dynamics in the field of investment construction. For more than 10 years he worked at Komerční banka, most recently as IT Area Leader in the newly established "tribe" organizational unit in Business Financing, where he focused on agile development. He currently holds the position of Director of SW Development at Modrá Pyramida, where he is responsible for the development of IT systems.